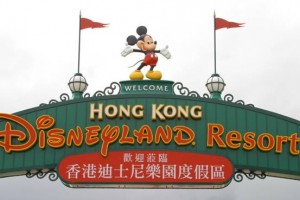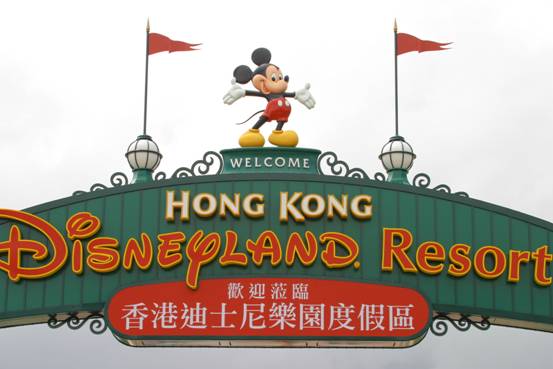 Everyone loves amusement parks. That is what makes Hong Kong Disneyland one of the best attractions in Hong Kong. You can enjoy great rides, attractions of all types and great food. There are parades and everything else that makes this a worthwhile place to visit. There are even great hotels right on the park grounds so you can go rest whenever you feel like it.
What Does Hong Kong Disneyland Have to Offer?
There are five themed areas in Hong Kong Disneyland. They include Main Street USA, Adventure land, Toy Story land, Fantasy Land and Tomorrow land. These five themes will each have their own special shows and just going to one of them is like a park in its own. Besides finding the different themes you will be able to enjoy a train ride through the entire park. This will give you a chance to see the entire park.
That's not something that is easily done. There is an animation academy that will teach you how animation works. There are even fireworks at night for everyone to enjoy. Besides all of this there are great rides for all ages. There are rides for young children and older kids. Whatever your preferences you will find a ride that is sure to please you.
Hong Kong Disneyland Characters
There are many characters that walk the park. You never know when you could run into your favorite character whether it is Goofy, Mickey Mouse or Donald Duck. Besides the classic characters you can find many of the beloved characters from your favorite animated movie. Woody and all of his friends can be found here. There is even a Toy Story land where you can see these characters. When you stay at one of the two hotels it is nothing unusual to see Goofy come to sit by the pool. Minnie Mouse, Mickey Mouse and so many more can be found in Hong Kong Disneyland.
Hong Kong Disneyland Hotels
To make your vacation to Hong Kong Disneyland complete you should get a room or rooms at one of the two hotels that are right on the park grounds: Hong Kong Disneyland Hotel and Disney's Hollywood Hotel (cheaper). There are pools and buffets to enjoy. If you get tired and want to rest awhile, you won't have to drive anywhere to get to your rooms. This makes the hotels very convenient.
Make Your Hong Kong Disneyland Vacation Plans
Whether you live in Hong Kong or going on vacation, you will want to see Hong Kong Disneyland. Compare it to the Disneyland in the US or Europe. Everyone will enjoy Hong Kong Disneyland. People from all walks of life and from every part of the world have a love for all of the Disney characters and movies. You can become part of it for a few days when you visit one of the Disneyland Parks. In the US, there are actually two of these great themed parks; Disneyland and Disneyworld. You can also find a Disneyland in Europe. Try traveling to the different parks to see what is the same and what is different. One thing you can count on is a lot of fun for the whole family.